PragerU 2019 Video Scripts PDF E-Book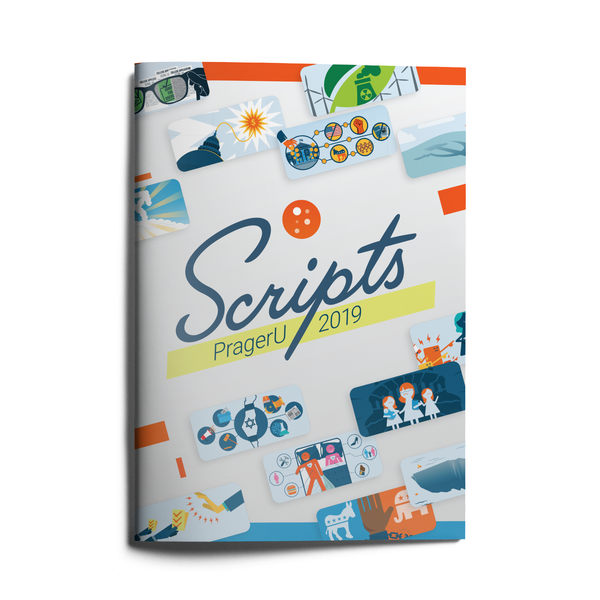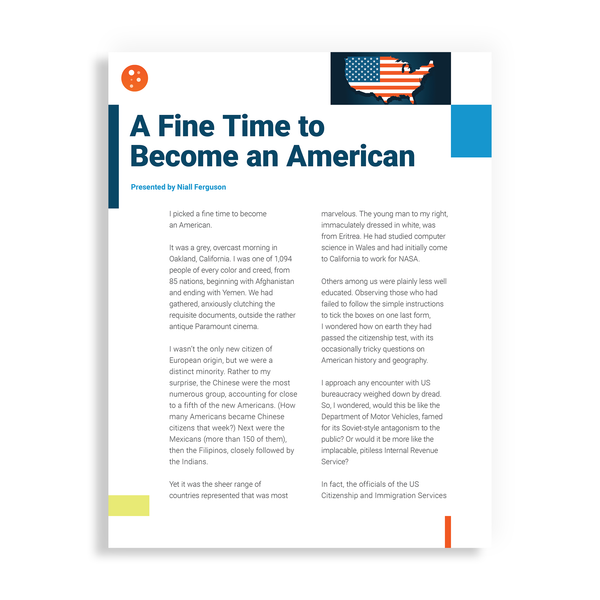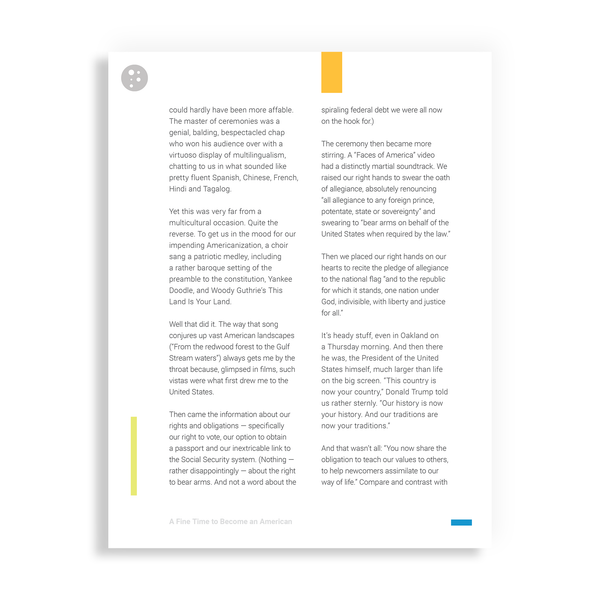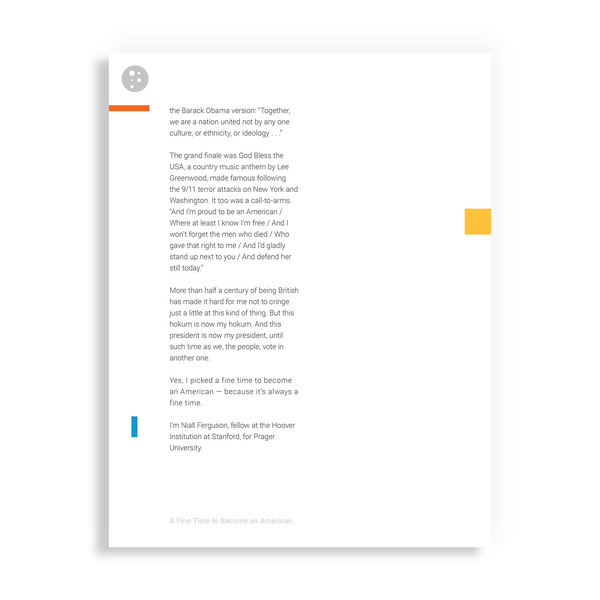 Do you love our 5-Minute Videos? Well, this is your chance to buy the complete PDF e-book of the 2019 PragerU 5-Minute video scripts.

The e-book features transcripts from all of our presenters in 2019, including:
Dennis Prager - Why Are So Many Good Things Being Destroyed?
Ben Shapiro - Why Has The West Been So Successful?
Charlie Kirk - Is College Worth It?
Niall Ferguson - A Fine Time To Become An American
and many more.
You will receive a downloadable link once-purchased.